Ukulele Intensive

Holiday Program 
The last few years has seen this fun instrument make a huge come back, and no wonder – the ukulele is easy to learn, affordable, portable, fun and entertaining! Now you can get on board and learn to play the Ukulele with other like-minded friends.
Now at Music Works Magic children aged between 4yo and 12yo  can enjoy a week long intensive and learn to play the Ukulele with like-minded friends. No previous experience is necessary – children can join an intensive once they turn 4 and are singing well in tune.
We  will meet each day, Monday to Friday, for a 45min lesson to learn how to play a varied repertoire of songs as we play musical games, learn dances and the chord formations while singing along. All participants will receive a Ukulele Intensive Ensemble bag with their enrolment.
SPRING UKULELE INTENSIVE

EARLY BIRD PRICING now extended!



For children aged from 4 to 12yo

 
Class Times
4yo – 7yo*       9:15am
7yo – 12yo      11:15am
 Full Week Tuition
$180 per child
excluding any equipment required
Early Bird Price $150 per child
extended to 13 September 2023
Limited Numbers per Class
* Ask about our Ensemble & Music Class Double-Up Special for those attending the 9:15am Ukulele Intensive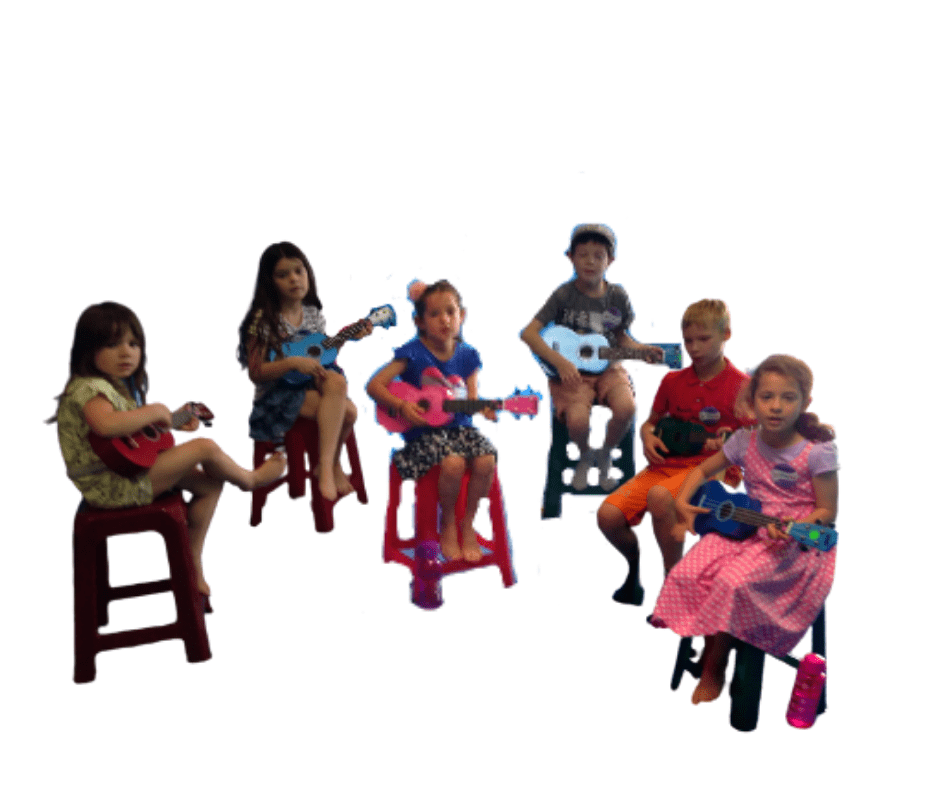 What you will need
There is quite a lot of variance in the quality of ukuleles and the sound they produce. At Music Works Magic we use non-expensive instruments and prefer all group members to have the same brand and model so as to create a more uniform sound. 
Members of the Ukulele Intensive Ensemble are required to have:
♪Makala Soprano Ukulele with carry bag which hold their tuning very well and have dots to help young hands form the patterns required.

♪Ukulele Capo which makes it easier for young beginners to learn to play this instrument

Ukulele Intensive Participants may also want:
♪Ukulele Strap and Pin (attached for no additional charge) to make it easier to hold and play the instrument
♪Snark Digital Tuner to ensure your instrument stays in tune and sounds beautiful when playing
Ukulele Intensive Expression of Interest Form