Strong Foundations



Music Works Magic embraces a developmental approach to music education based on the philosophy of Hungarian music educator, Zoltan Kodaly (pronounced 'Koe-Daay'), who said that before we put expensive instruments into the hands of our young, they must be able to sing in tune.

It is in the early years that our hearing develops and by exposing children when young to positive music experiences through quality music education we can improve their vocal and listening skills.
More than just mechanics



While anyone can learn the mechanics of playing an instrument, the most successful students are those who have taken the time to master their first instrument – their voice – and learn to sing in tune.

Good musicians always sing!
These sound music education foundations aid the learning and playing of musical instruments throughout life. Like any new language, learning an instrument is easier when you can truly connect with what you are creating.
Free Readiness Assessments



While music is a journey that should never be rushed, it is also never too early – or too late – to begin your own magical journey.
When you, or your child, are ready to discover what it takes to successfully learn an instrument and become a musician, book in for a FREE Instrument Readiness Assessment using the form below.
We also offer, as part of your assessment, the opportunity to experience and feel the sound of different instruments to determine your interest and suitability.
Use the following form or call our Director, Dr Anna Mlynek-Kalman on 0425 854 020 to have all your questions answered now.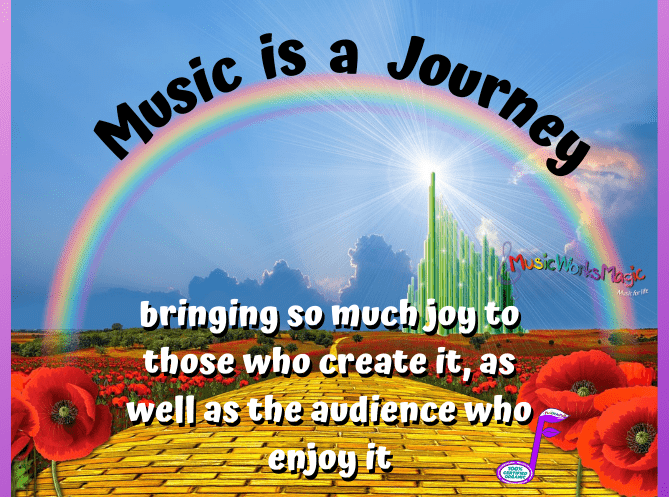 FREE Instrument Readiness Assessment