Magical Musical Parties



Sing, dance and play the Music Works Magic way for your child's birthday!

Our parties run for 1hr and 20mins, including a 55min magical music session which is completely interactive, engaging and FUN. This is followed by 20mins in our party room to enjoy some food, and the Happy Birthday song.

We supply the invitations, the experienced teacher and the fabulous edutainment. You supply the food and birthday cake.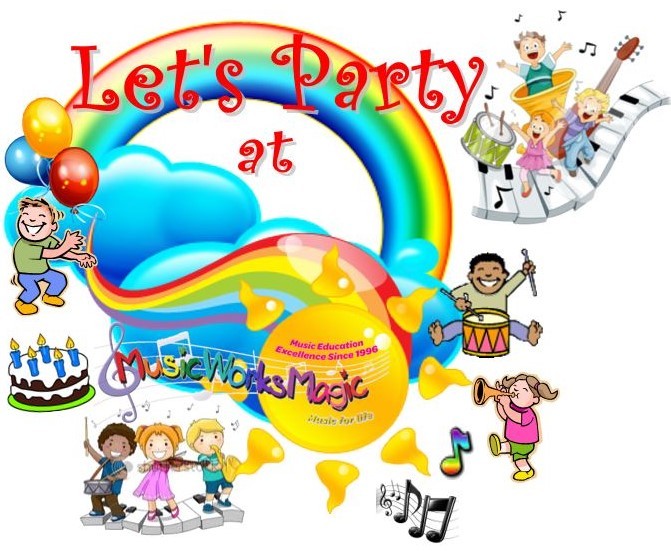 What we do



Children aged 1-5yrs will enjoy singing, dancing and playing. We use a variety of puppets, props and instruments so that the children experience a beautiful range of sounds. We also sing a wonderful picture story book and play musical games involving parachutes and other fantastic props.

School aged children will learn a folk dance, sing and play a variety of tuned and non-tuned instruments – drums, xylophones, maracas, guiros and more. This all happens according to the ability of the children to take direction as determined by our party facilitator.

Parents of younger children are welcome to stat and join in. Due to the nature of our live music session, we ask parents who wish to catch up to do so over a drink downstairs or at a nearby cafe – not in the children's session please! We are after-all, here to ensure that the Birthday child has the most magically memorable experience with their friends.
About our Party Facilitators



Our experienced music teachers / party leaders create Music Magic for memorable parties to suit the age and needs of the Birthday child. They are all teachers that take sessions in our studios or child care centres and schools, so are fully qualified to run a music session with children, and have experience being party leaders.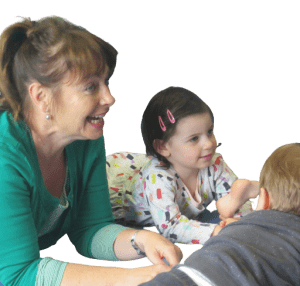 Party Theme Options



We will send you a full list of what to bring to help you prepare. We believe it's important to keep it simple, making it easier and more enjoyable for everyone. We can also help you with a variety of take home gift bags to suit your budget.
♪Fairies and Elves (or Goblins)

♪Transport
♪On the Farm
♪Jungle Safari
♪In the Aussie Bush
♪Dinosaurs
♪In all Kinds of Weather

♪Down in the Garden
♪Under the Ocean
♪Games we Love
♪Teddy Bears' Picnic
♪I am the Music Man
Costs and Duration



The 50min Magical Music Session will be followed by a transition to the party room for 20mins to enjoy some party food and bring out your special cake. Once we have sung Happy Birthday, the cake and party bags will be distributed for taking home.

The minimum cost for a party is $300.00, which covers to first 10 children including the Birthday Child. Each additional child is charged at $20 per head. Take home party bags with small instruments and props can be arranged to suit your budget too.

We supply the invitations, the teacher (party facilitator) and the edutainment. You supply the food and birthday cake. A $50 non-refundable deposit is required when booking your party.
Fill out the form below to secure your party spot, or call (03) 8554 4339 for more information.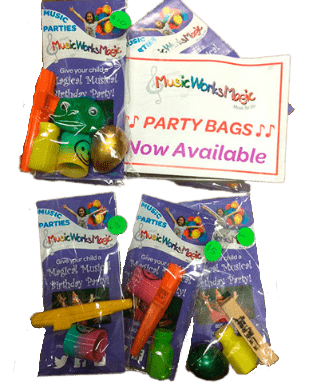 Magical Music Party Request